If however the requirement is for class A effluent to be used, for example for toilet flushing, dust suppression and the like, where human contact is probable/possible, then a superior quality of effluent is demanded, which will require additional Plant capacity to facilitate tertiary polishing.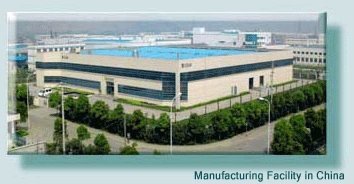 Disinfection
All transportable Plants can be fitted with either Chlorine or UV or both for the disinfection/sterilization of Pathogens. Ultimately, the chosen option will be based upon customer and regulatory preferences or requirements.
Commissioning & Decommissioning
Transportable Plants arrive on site set-up and ready to connect to the power supply and the incoming drainage line, and are ready to receive wastewater immediately. The pumps, MCC and associated equipment arrive at the same time, all mounted in a 6' container (pump shed) ready for connection, or alternatively, these components can be incorporated within the structure of the Plant itself.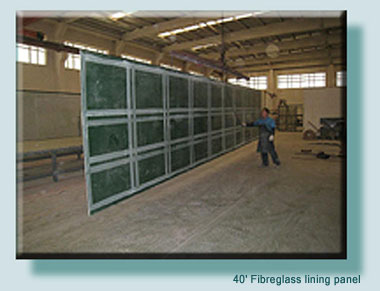 However, commissioning of the Plant with an OHW staff member present is preferred where possible as on the spot training of the Customer's representative can take place. Once the project has been completed, the Plant can be quickly decommissioned either by OHW staff or the Customer's staff and is then ready to be collected and moved to the next project or placed in storage. Snap on/ snap off connections make commissioning and decommissioning the Plant a quick and simple task. Residual effluent can be removed by tanker if available, and if not, the use of a 'Geotube' or similar is recommended.


Storage & Handling
The Plants are fully stackable and come with the usual lifting eyes, stacking lugs and forklift slots.
Delivery Time
Approximately 3-4 weeks from time of order.